Bio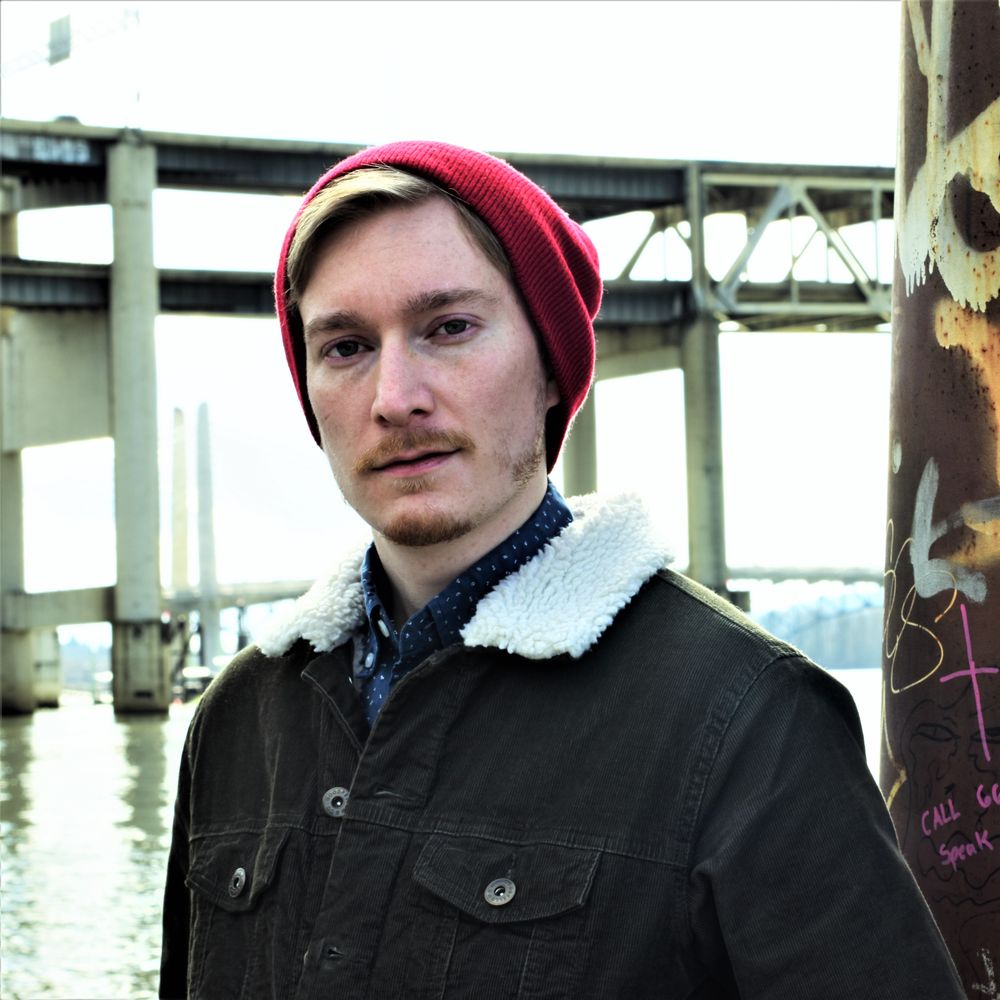 Who the Heck?
Crafted by 26-year-old Non-Canadian singer/songwriter Tyler Canada, the songs of Positivity Club aim to explore the complex human experience through thoughtful lyrics, creative melody, and compelling instrumentation. His songwriting is inspired by the likes of Bright Eyes, Elliott Smith, Death Cab for Cutie, The Shins, and The Strokes.

Growing up in North Carolina, Tyler has been writing songs for as long as he can remember, one example being his debut single "Synthesis in a Painted House," which was written when he was 16. It has grown over the years into the debut track he's dropping on March 19, 2021.
He now lives in Portland, Oregon. Tyler has more than 50 songs he has written that he plans to bring to realization in future studio recordings. To hear his stripped-down bedroom tracks, see his Bandcamp page and subscribe to his YouTube channel. Keep an eye out for his upcoming full-band releases.